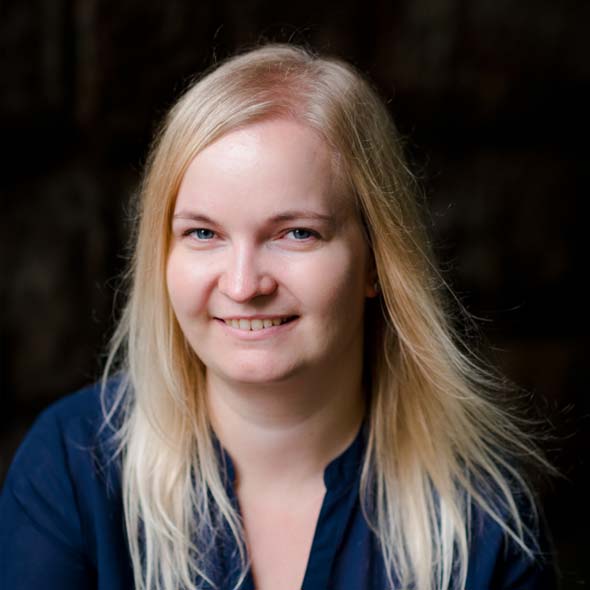 JENNI BRODIE
Finnish, Swedish and English
freelance translator
Who is behind Lingua Nordica?
Jenni Brodie, a freelance translator working between Finnish, Swedish and English and currently living in Edinburgh.
IN A NUTSHELL:
MA in English Translation and Interpreting, University of Turku, Turku, Finland

Native bilingual in Finnish and Swedish

Currently living in the UK

ITI (Institute of Translation and Interpreting) Career Affiliate

Specialised in business communications between the UK, Finland and Sweden

Other areas of specialisation include: marketing, corporate communications, public administration, education, tourism

Offering translation, editing and proofreading in English, Finnish and Swedish
PASSIONATE ABOUT LANGUAGE
Coming from a bilingual (Finnish-Swedish) family and bilingual town, I grew up with a constant awareness of different languages and how the same thing can be expressed in many different ways. At primary school, English was added to the equation, and at high school I took up French. Along the way I have dabbled in German, Spanish and Italian, but when I went to university to study translation I realised that English was my one true love.
HIGHLY QUALIFIED IN TRANSLATION
After graduating from the University of Turku with an MA in English Translation and Interpreting, I set up as a freelancer and decided to embrace the freedom to work from anywhere. During my studies and in my everyday life, I took every opportunity to include an international element, whether participating in an Erasmus exchange or taking up jobs where I could polish my English.
LOCATED IN EDINBURGH
I now live and work in Edinburgh, one of the most beautiful cities I've ever visited. To keep up with my Finnish and Swedish cultural heritage, I spend as much time as I can reading anything I can get my hands on in those languages, from newspapers to novels, as well as visiting as often as possible.
Born and raised in Scandinavia but now deeply immersed in British culture, I can use my unique cultural background and knowledge to adapt the cultural nuances of your text and expertly tailor its message to your audience. This knowledge is of the utmost importance, providing you with a unique insight into your target readership to both attract and keep their attention.